Zumiez
Thunder Sonora 145 Black Skateboard Truck
From Thunder Trucks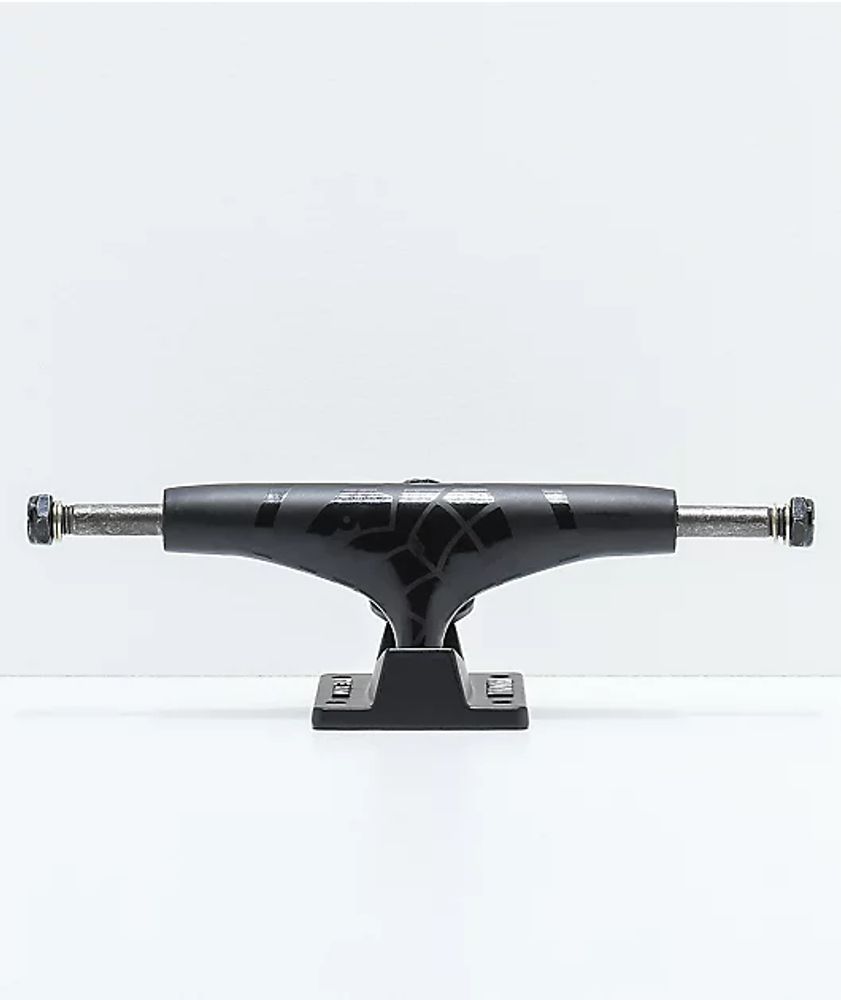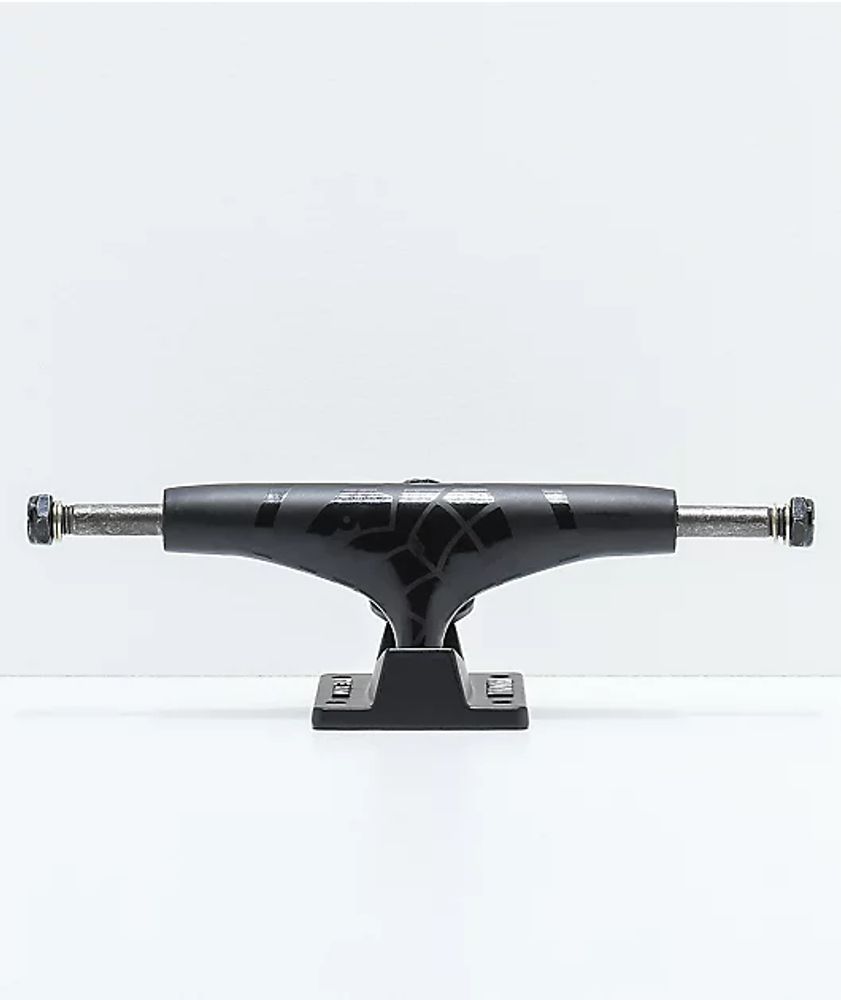 Zumiez
Thunder Sonora 145 Black Skateboard Truck
From Thunder Trucks
Known for their incredible turning response and lightweight performance, Thunder Trucks introduces their classic Sonora 145 skateboard truck in an all blacked out colorway. Strap these on to your complete and feel the enhanced difference to your skate game!
Sonora 145 Black Truck from Thunder Trucks.
Black Thunder logo graphic on hanger with all black colorway.
Thunder logo engravings on baseplate.
Hanger is 152mm or 6" wide.
Axle is 7.6" or 193.04mm wide.
Best when used on skate decks that are 7.4" - 7.9" wide.
Axle nuts and washers included.
Made in the USA.
Trucks sold individually.
Order quantity of 2 for a set.
Trucks do not include mounting hardware.
Lifetime limited warranty through manufacturer.