Zumiez
Thunder Hi 147 Sonora Black Skateboard Truck
From Thunder Trucks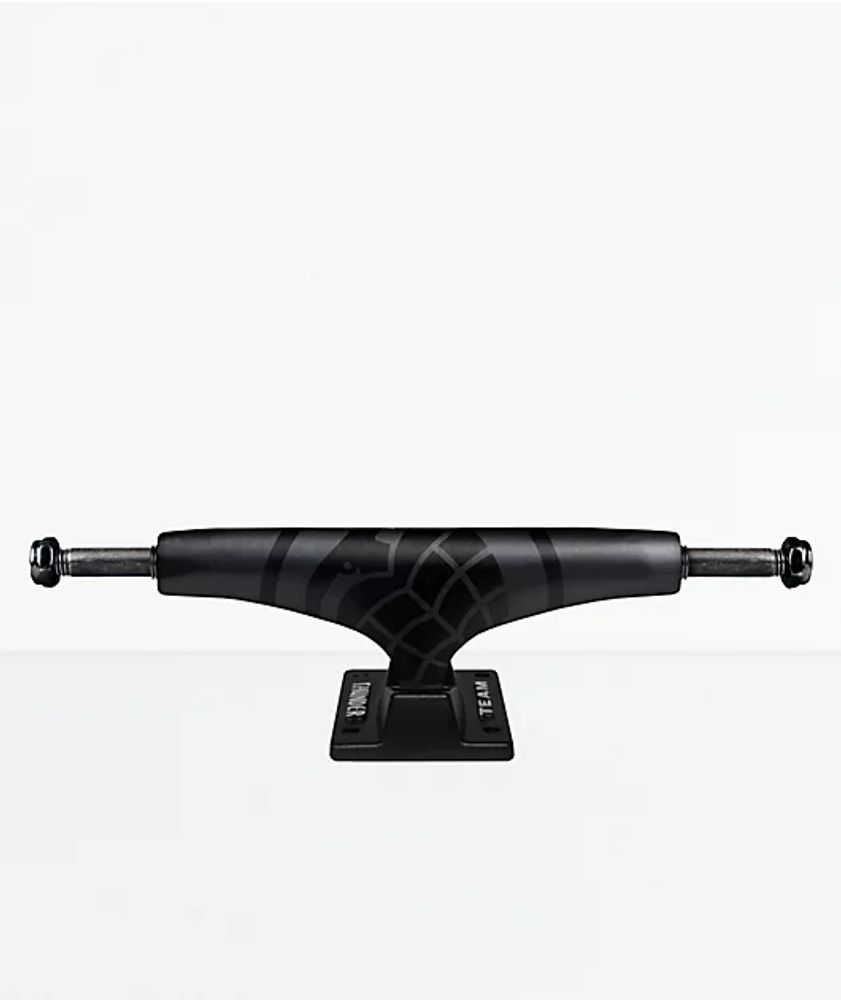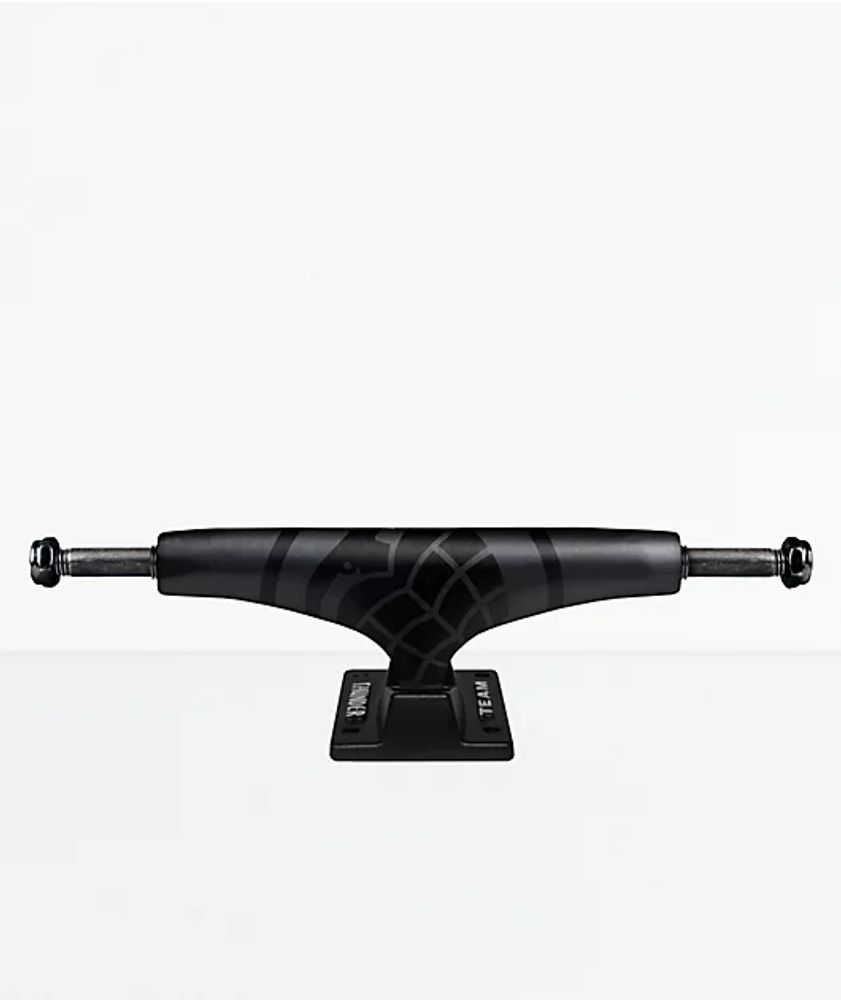 Zumiez
Thunder Hi 147 Sonora Black Skateboard Truck
From Thunder Trucks
The Thunder Hi 147 sonora black skateboard trucks offer the great turning response that Thunder trucks are known for. Get back to the skate parks with confidence thanks to unbeatable trucks that are designed to stand the test of time.
Thunder Hi 147 Sonora Black Skateboard Truck.
8.0" axle.
Best when used on skate decks that are 7.9" to 8.2" wide.
Axle nuts and washers included.
Made in USA.
Trucks do not include mounting hardware.
Lifetime limited warranty through manufacturer.