Foot Locker
Reebok Cardi Pants - Women's
From Reebok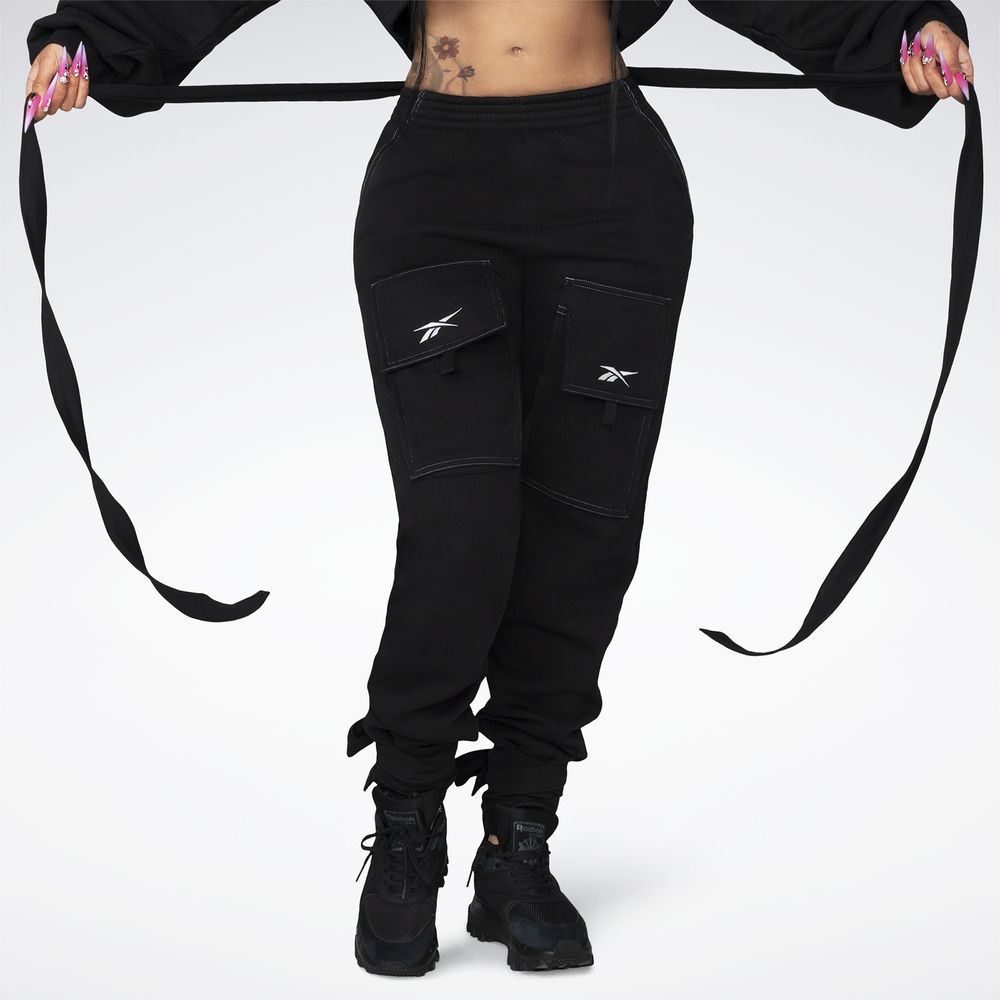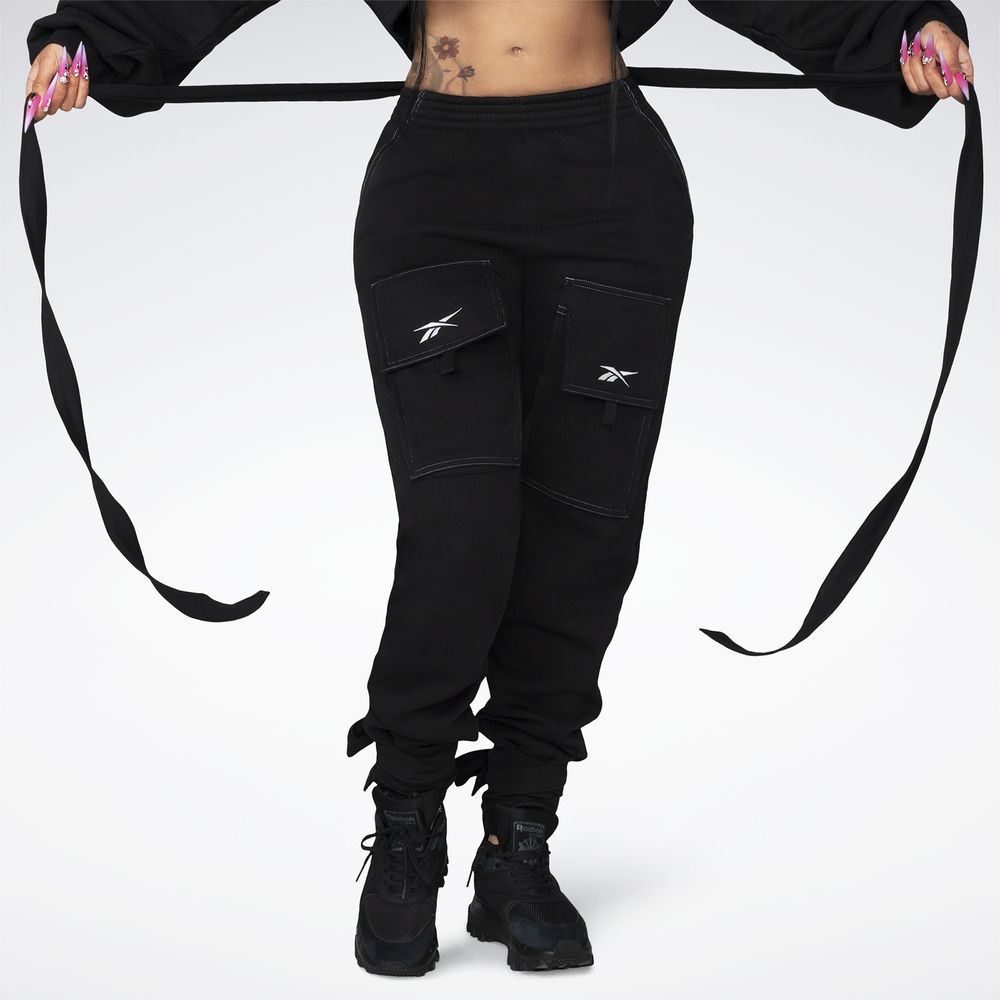 Foot Locker
Reebok Cardi Pants - Women's
From Reebok
Set the streets on fire with the Reebok Cardi Pants. Featuring flattering cut lines and ankle zippers, these pants are an easy way to add glam to your outfit. Made with recycled, satin woven fabric, these pants feel smooth and add a glossy look. The utilitarian-inspired cargo pockets offer storage space and bring a casual edge to these bold pants. Make a powerful statement by pairing the Reebok Cardi Pants with your favorite Cardi B inspired top-wear.
Regular fit allows a relaxed and easy feel.
70% polyester/30% recycled polyester. Imported.