Pink
Period Boyshort Underwear
From PINK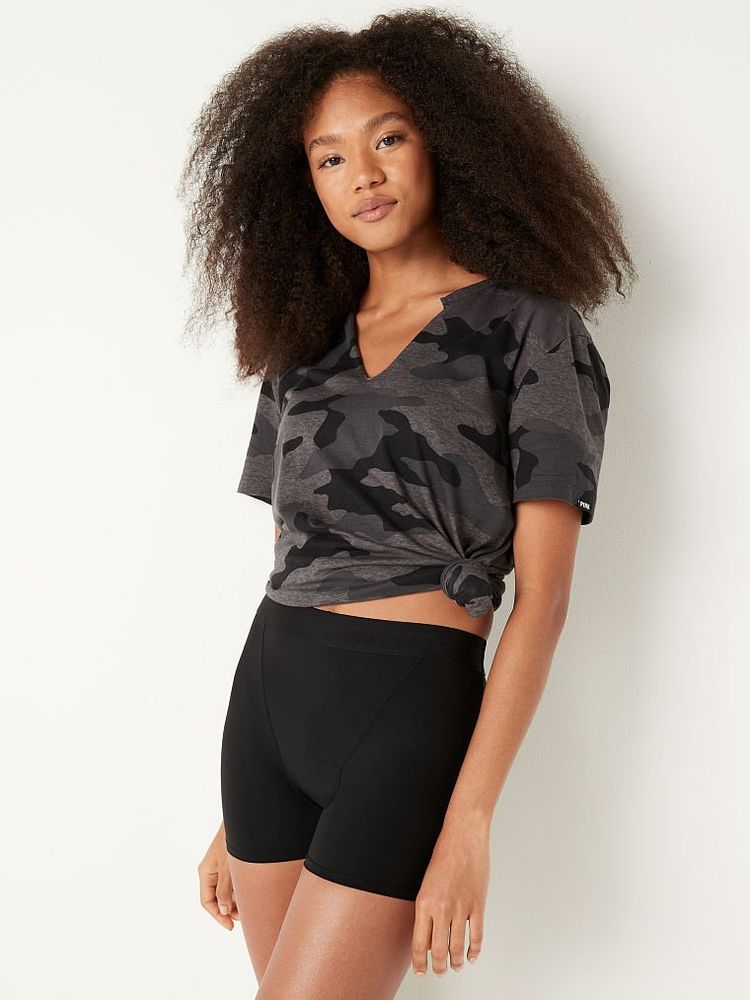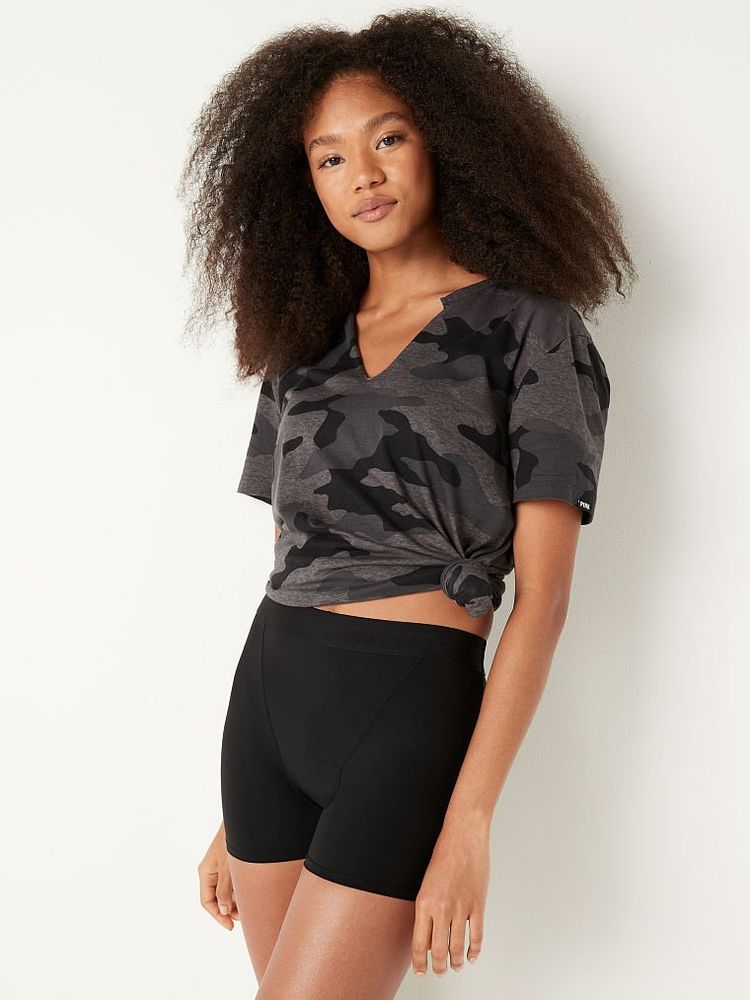 Pink
Period Boyshort Underwear
From PINK
Color:
223812_period Proof Boyshort-pure Black
Lots of absorbency for your heavier days, so you can stop worrying and get on with your life!
Holds up to 3 regular tampons (that's 21 ml!)
Stretchy and smooth outer fabric that is breathable
Leak protection
Moisture-wicking gusset fabric
Antimicrobial (silver zeolite and silver copper zeolite) technology reduces odor-causing bacteria on the gusset.
High rise with full boyshort coverage
Patented technology
Imported: polyamide (nylon)/elastane/cotton

WASH & CARE INSTRUCTIONS: Immediately after use, rinse 'em out in cold water until it runs clear. After they're rinsed, toss them into the washing machine with your other items. You don't need to wash 'em separately. Machine wash cold and steer clear of softeners or bleach, they're a major no-no. Tumble dry low.

FSA/HSA Eligible: Period products are now Health Savings Account (HSA) and Flexible Spending Account (FSA) eligible, so you may be able to obtain reimbursement for your purchase of these period panties through your HSA or FSA. Contact your insurance provider about plan allowances and requirements and keep your order confirmation email handy to use as an itemized receipt, which may be required for reimbursement. At this time, we cannot accept FSA cards as a payment method on our site.